Can Attachment Parents Put Their Own Happiness First?
By Jessica Williams for kidsinthehouse.com
Sometimes it can feel impossible for an Attachment Parent to put their own happiness first, even though, as every Attachment Parent knows, it is a deeply rewarding and mutually beneficial style of parenting. With the child's needs at the forefront, however, it can be a demanding parenting philosophy and in-the-moment parental needs are often put on the back burner. This KidsInTheHouse.com video from Christine Carter , Ph.D., sociologist for UC Berkeley's Greater Good Science Center and author of Raising Happiness: 10 Simple Steps for More Joyful Kids and Happier Parents, explains three reasons why your children will thrive if you put your own happiness first. There must be a way to do it all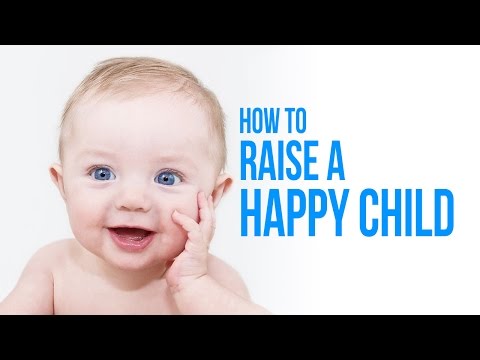 kidsinthehouse.com films videos with the nation's top pediatricians, psychologists, best-selling authors, celebrities, & parents. kidsinthehouse.com has over 8000 videos on conception to college.
About The Author
Founded as a magazine in 1976, Mothering is now the oldest and largest resource for natural family living online. For more from Mothering, check out our Newest Articles and Follow us on Facebook.