By Jessica Williams for kidsinthehouse.com
Dr. Shefali Tsabary is the author of The Conscious Parent, a book about which His Holiness the Dalai Lama says, "Dr. Tsabary describes the importance of compassion … and how we can learn to develop it from our relationship with our children." Dr. Tsabary describes Conscious Parenting as "The ability to become more aware of when we have fallen off track, when we need to shift back into the deepest state of groundedness, when we are being triggered by our past, rather than responding to the present, and when we are responding to our own unmet needs rather than responding to a child's need in the moment." We are all informed by our past. If we don't investigate our reactions and impulses, we will find ourselves parenting from a reactive place, based on a template of relationship that we may or may not want to emulate.
Watch this KidsintheHouse.com video to learn how parenting consciously can benefit your family: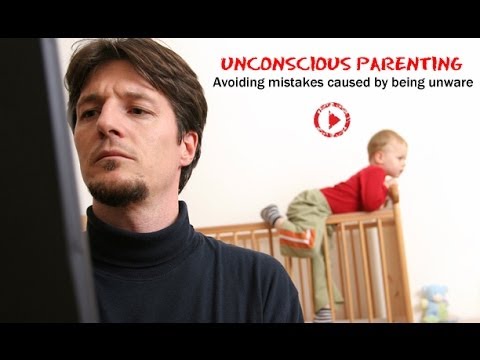 Despite that fact that parents are inherently in a position of authority and in the role of a "teacher" to our children, we can find ourselves emotionally confronted and deeply challenged by our own children. If your three-year old is demanding more ice cream, rather than seeing that your child delights in the taste and naturally wants more, you may find yourself flooded with uninvestigated feelings and thoughts such as, "I never got to eat ice cream when I was little," "I would never have dared to ask my parents for a second scoop," or, "I had as much ice cream as I wanted as a child and I think my parents were negligent in teaching me restraint and how to be healthy." These feelings about your own childhood may cloud your ability to make a clear decision in the moment with your own child. In a situation such as this, Dr. Shefali wisely offers, "When the child is in a conflict with you and pushing your buttons and you're watching the surge of emotions rise, let us not be fooled that the child is making this happen. The child does not have this power. They are not doing anything to us. It can only occur, emotions can only rise within us, because the seeds were within us in the first place."
Watch this KidsintheHouse.com video to learn more about how the wounds of our past can affect our parenting: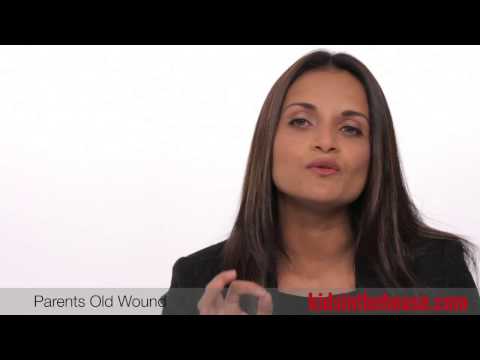 Dr. Shefali also reveals, "Consciousness is a state of evolution. There is no end point where you can say, 'Now I'm a conscious parent.'" The path of parenting is a long one, however, one step at a time in the direction of empathy, self-reflection and compassion, will yield a road of righteousness.
Dr. Tsabary has a Ph.D. in Clinical Psychology from Columbia University and is also the author of the newly released Out of Control: Why Disciplining Your Child Doesn't Work…and What Will.
Watch the entire collection of videos at Kidsinthehouse.com. 
kidsinthehouse.com films videos with the nation's top pediatricians, psychologists, best-selling authors, celebrities, & parents. kidsinthehouse.com has over 8000 videos on conception to college.