Cosleeping in a Coca-Cola Commercial
I'm not a Coca-Cola fan for all sorts of reasons, but I'm thrilled to see cosleeping represented in this new Coke ad from Argentina. And I'm wondering if the fact that Coca-Cola included cosleeping in the ad reflects a move toward the normalization of cosleeping or if it simply reflects a difference in sleeping practices between the United States and Argentina?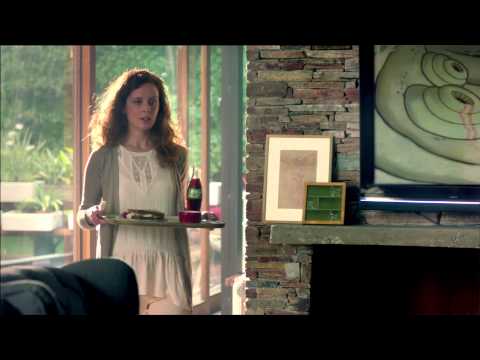 About Brian Leaf
Brian Leaf is author of forthcoming parenting memoir, Misadventures of a Parenting Yogi: Cloth Diapers, Cosleeping, and My (Sometimes Successful) Quest for Conscious Parenting as well as the yoga memoir Misadventures of a Garden State Yogi: My Humble Quest to Heal My Colitis, Calm My ADD, and Find the Key to Happiness. You can find him online at www.misadventures-of-a-yogi.com.
Recommended Reading