By Jessica Williams for kidsinthehouse.com
One of the cornerstones of Mothering.com is the idea of creating a secure and lasting attachment with our children. Dr. Gordon Neufeld is a developmental psychologist with over forty years of research on child development. He is the author of Hold On To Your Kids and the founder of the Neufeld Institute.
Kidsinthehouse.com had the opportunity to film a series of 1-2 minute videos with Dr. Gordon Neufeld discussing attachment, discipline and the development of identity. Watch this video on the development of attachment with your child; it will influence the first five years of raising your baby and beyond!!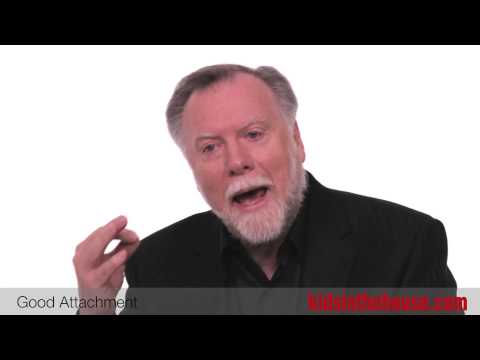 kidsinthehouse.com films videos with the nation's top pediatricians, psychologists, best-selling authors, celebrities, & parents. kidsinthehouse.com has over 8000 videos on conception to college.