From conflict to companionship for siblings in every family!
By Jessica Williams for kidsinthehouse.com
Sibling Rivalry can tear up any home. The teasing, arguing and debates about what is "fair," can transform your hopes for a peaceful home into thoughts of desperation. Have you made some grave parenting error along the way? Will your children ever get along? Could they ever be each other's best friend and anchor through out their lifetime? Beverly Hills psychologist, Pamela Varady, PsyD, is the co-founder of the Dynamic Learning and Listening Center, and has brilliant ideas that are immediately applicable. Her techniques will change the emotional climate of your home and your children's perspective of their roommate for childhood. Watch this video and more from Pamela Varady and learn how to resolve future conflicts before they even start!!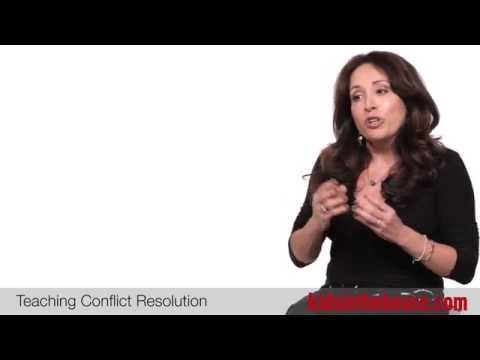 kidsinthehouse.com films videos with the nation's top pediatricians, psychologists, best-selling authors, celebrities, & parents. kidsinthehouse.com has over 8000 videos on conception to college.