By Jessica Williams for kidsinthehouse.com
Dr. Dan Siegel is internationally regarded for his insights about the brain and human development. He is the author of several books, including the classic, Parenting From the Inside Out, co-authored by Mary Hartzell, M.Ed., and the new favorite, The Whole Brain Child, with co-author, Tina Payne Bryson, Ph.D. Kidsinthehouse.com was fortunate to interview all three of these parenting experts.
Enjoy this video from Dr. Dan Siegel about the development of intuition.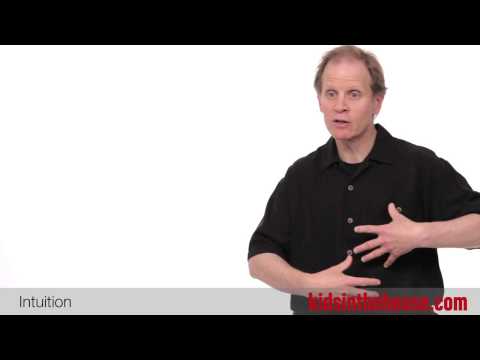 kidsinthehouse.com films videos with the nation's top pediatricians, psychologists, best-selling authors, celebrities, & parents. kidsinthehouse.com has over 8000 videos on conception to college.