By Jessica Williams for kidsinthehouse.com
If you and your partner are struggling with fertility, consider the Y-Chromosome factor! There are various aspects of male infertility and this Kids in the House video by Dr. Daoshing Li, D.O.M., L.A.C., Ph.D., Dipl. CH, outlines some of the potential challenges and possible solutions.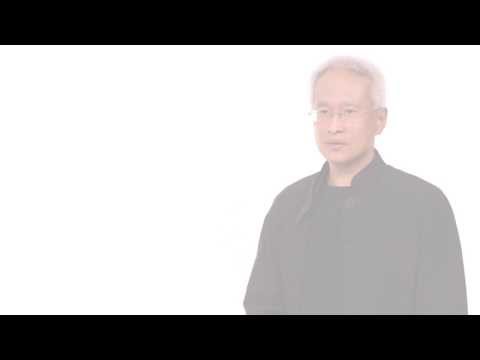 kidsinthehouse.com films videos with the nation's top pediatricians, psychologists, best-selling authors, celebrities, & parents. kidsinthehouse.com has over 8000 videos on conception to college.