By Jessica Williams for kidsinthehouse.com
From the moment Daddy or your birth partner cuts your newborn's umbilical cord, your infant begins her life as an autonomous being. Both symbolically and literally, your baby will now seek nourishment as a being separate from you. While the act of cutting the umbilical cord can be filled with meaning, there are practical elements to consider.
Dr. Alan Greene, author of Raising Baby Green and Feeding Baby Green, is at the forefront of a movement called TICC TOCC, which seeks to educate parents about the importance of optimal cord clamping. Abundant red blood cells, white blood cells, iron, oxygen, antibodies and stem cells are available to your infant if you delay the standard immediate cutting of your baby's umbilical cord. Also of note, optimal cord clamping does not interfere with cord blood and stem cell collection.
Watch this Kidsinthehouse.com video as Dr. Greene explains the history of cord clamping, the biological context, and what this means for your baby.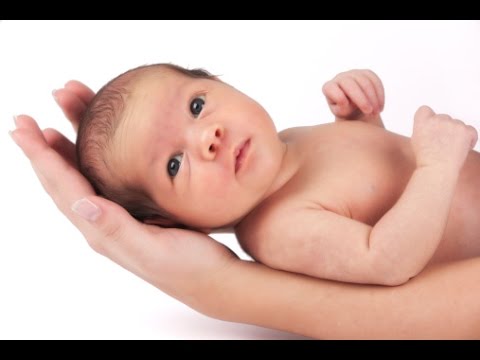 kidsinthehouse.com films videos with the nation's top pediatricians, psychologists, best-selling authors, celebrities, & parents. kidsinthehouse.com has over 8000 videos on conception to college.