By Jessica WIlliams for kidsinthehouse.com
Ricki Lake and Abby Epstein made a big impact with The Business of Being Born. We were fortunate enough to interview Ricki Lake for KidsintheHouse.com and she discussed single parenting, home birth and her follow up documentary, More Business of Being Born.
Ricki shared her desire to educate women on their options by making The Business of Being Born: "I wanted to show the world that I was more than just 'Hoochie Mommas' and 'Baby Daddies.' So I really took a hard look at myself and what I wanted to do with my career and, you know, I was really passionate about this birth experience I had. I was really passionate about the art of midwifery care and I felt like it was really something that needed some attention."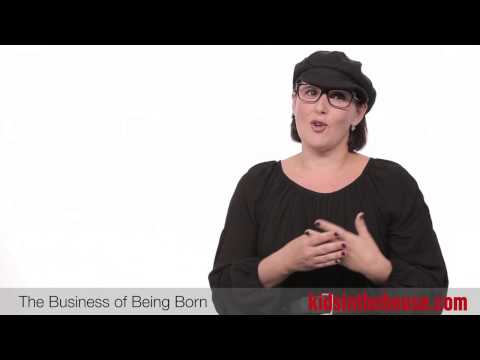 On sharing her home birth videotape on the big screen, Ricki laughs and quips, "I never intended to film my home birth to show to everyone. Let me be clear, because the three things I would have done differently, had I known I was going to make a documentary about it: I would have had better lighting, I would have removed the shampoo bottles behind me, and I would have worn a top!"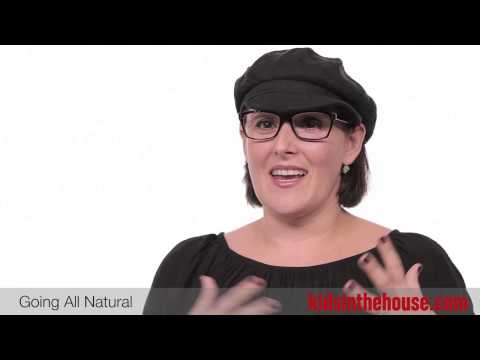 Watch the complete KidsintheHouse.com interview here.
kidsinthehouse.com films videos with the nation's top pediatricians, psychologists, best-selling authors, celebrities, & parents. Kidsinthehouse.com has over 8000 videos on conception to college.