By Jessica Williams for kidsinthehouse.com
Jean Kilbourne, Ed.D., is the author of Can't Buy My Love: How Advertising Changes the Way We Think and Feel, and So Sexy So Soon: The New Sexualized Childhood and What Parents Can Do to Protect Their Kids. She has advised the Surgeon General, testified before Congress and traveled the nation as one of the three most popular speakers on college campuses. Her decades of research have been featured on The Today Show and The Oprah Winfrey Show. Watch this short video filmed by KidsInTheHouse.com to hear Dr. Kilbourne define media literacy and explain why it is vital that you are teaching media literacy to your children.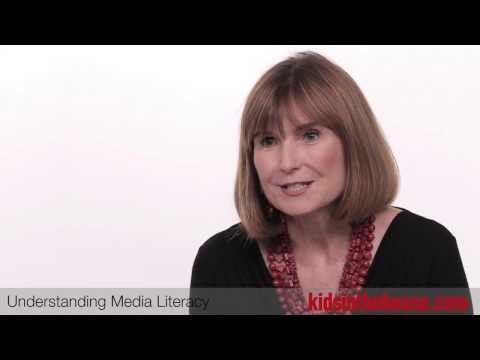 Click here to watch more parenting advice videos with Jean Kilbourne, Ed.D.
About kidsinthehouse.com
kidsinthehouse.com films videos with the nation's top pediatricians, psychologists, best-selling authors, celebrities, & parents. kidsinthehouse.com has over 8000 videos on conception to college.