By Jessica Williams for kidsinthehouse.com
Kids in the House was thrilled to film 39 videos with Elizabeth Pantley, author of the No-Cry Solution book series. We asked her how to reduce the stress when potty training, how to have success with picky eaters, how to drop your child off at preschool and with grace and many tips from her classic book, The No-Cry Sleep Solution. Watch this video to find out why your baby wakes at night and what you can do about it!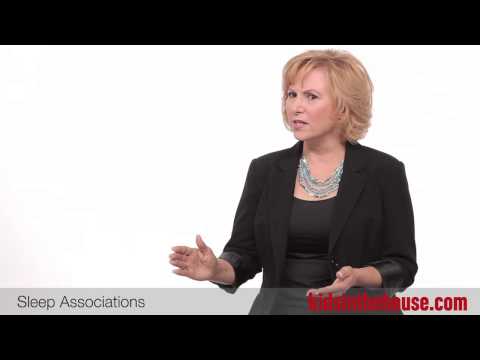 kidsinthehouse.com films videos with the nation's top pediatricians, psychologists, best-selling authors, celebrities, & parents. kidsinthehouse.com has over 8000 videos on conception to college.