Home
»
Baby
» Why Your Baby Wakes At Night with Elizabeth Pantley, Author of the No-Cry Sleep Solution
Why Your Baby Wakes At Night with Elizabeth Pantley, Author of the No-Cry Sleep Solution
By Jessica Williams for kidsinthehouse.com
Kids in the House was thrilled to film 39 videos with Elizabeth Pantley, author of the No-Cry Solution book series. We asked her how to reduce the stress when potty training, how to have success with picky eaters, how to drop your child off at preschool and with grace and many tips from her classic book, The No-Cry Sleep Solution. Watch this video to find out why your baby wakes at night and what you can do about it!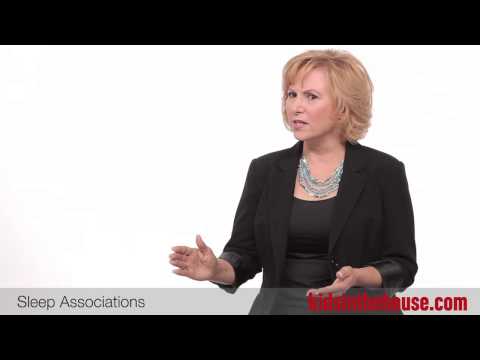 kidsinthehouse.com films videos with the nation's top pediatricians, psychologists, best-selling authors, celebrities, & parents. kidsinthehouse.com has over 8000 videos on conception to college.
About The Author
Founded as a magazine in 1976, Mothering is now the oldest and largest resource for natural family living online. For more from Mothering, check out our Newest Articles and Follow us on Facebook.
Recommended Reading