where x = (I was overcome and found myself on a)
then y = seventy-some bucks deducted from my checking account, and z=satisfaction that comes from eating the foods that make my kapha-pitta body sing.
I have been so bad over the last few months. I am old enough to know that if I eat certain foods, my body purrs like a performance machine. If I eat certain other ones, I am a bloated, backfiring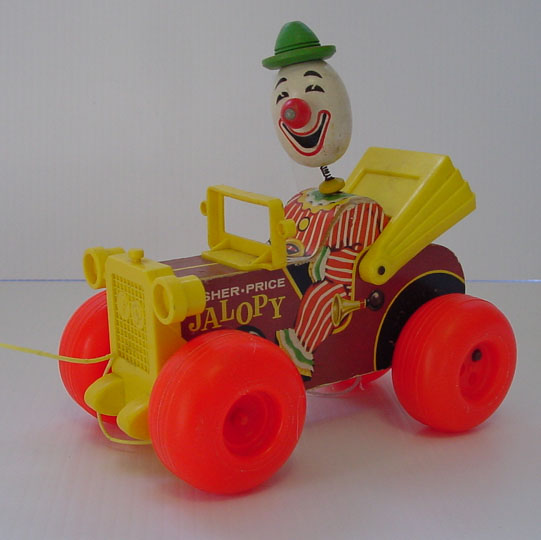 jalopy. Wheat is not my friend. My body loves iron, but if I have more than a little beef, I get all backed up. Cheese? Definitely not the kind that melts in burritos. One spoon of sour cream or ice cream can shut me down instantaneously. But it's not lactose intolerance across the board. I'm actually more okay with say, a shmear of Brillat- Savarin or St. André than shredded bag cheddar. I could go on and on. Anyway, I'm doing a bit of a "I give up, you're right, I want to come home to you, black beans, red lentils, chard, kale, acorn squash, eggs and millet toast…" because I want to feel awesome again. Not logy and puffy!
I'm refocusing on ayurvedic guidelines for my kapha-pitta constitution, but also kind of checking out the eating by blood type thing…very loosely…as soon as I feel like something is too restrictive and limiting, I'm so turned off. But, happily, most of the foods on my ayurvedic list are the ones I like best, and the no-nos are the ones I can do without, but once told myself I should like, because my parents did, or because, like olives, they seemed sophisticated (and I do like olives, after I got over the initial ick–especially Nicoise olives. But I digress). 
So, long story short, I ate millet and red lentils (with shallots and broccoli) last night, and some steamed acorn squash. I have chard in the fridge, as well as a new jar of Udo's Blend Healthy Fast Food. According to my blood type guideline, I'd be best off as a vegetarian, and to be honest, I am not feeling much need for meat, chicken, fish at the moment…it'll be there. For breakfast, I had an egg poached in Imagine Bistro black bean bisque, with millet bread toast, and spicy roasted pumpkin seeds sprinkled on top. 
The paradigm shift: Laura and I were at Annapurna Wednesday night, and I ordered the special, half a roasted acorn squash loaded up with kitchari, with vegan gravy on the side. Total earthy autumn yum. 
The kids are doing extemporaneous yoga in the hallway. Honorée needs to work on her yoga teacher affect…she's being a bit of a terror. Must intervene.
Subscribe to the Mothering.com Blogs Feed