Saw our little peanut! Measuring perfectly, HB as 140, and there was only one in there! (phew...dreams were just dreams!)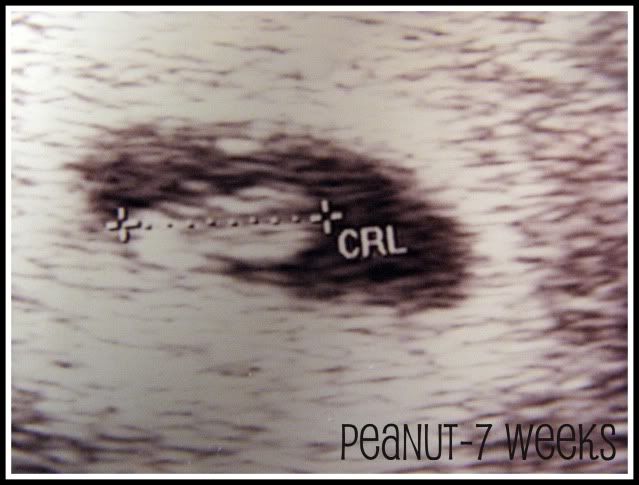 I talked with my awesome ob about seeing both him and my m/w until full term, then letting me decide how to birth. He agreed! He's just amazing.

Background: First two were homebirths. With my 2nd pregnancy contractions started at 28 weeks. Never got to labor stage, but really close. The m/w sent me to the doc for advice, they put me on trebutaline. She was born at 40+6.
With dd3, the contractions got worse and earlier. I never saw an ob because my m/w assumed (because they never went to labor and cervix wasn't dilating) that it would be like my last baby. She was born at 35+4 and spent 2 weeks in the NICU.

So this time I'm really nervous. I'm so glad my ob agreed to it! I seriously love him. If I could GUARANTEE he would deliver me, I would be tempted with a hossy birth (gasp!)

so glad my peanut is ok.