Because you stupid nonvaccinators refuse to comply, the county is requiring masks for all once again starting Saturday with no provisions for an end date. We are being treated as children.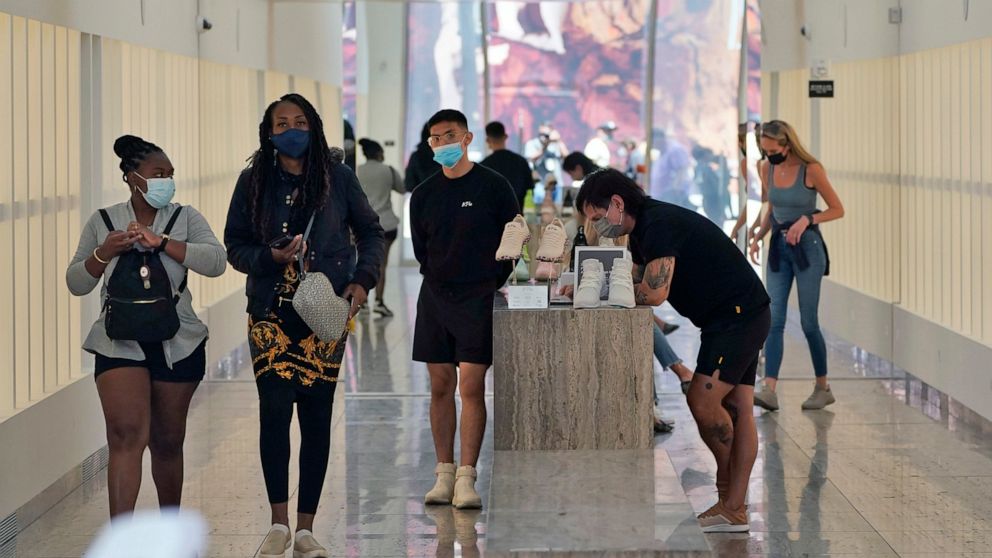 Los Angeles County will again require masks indoors even when people are vaccinated

abcnews.go.com
Meanwhile, in Northern California, at least 59 residents at a homeless shelter have tested positive for the virus, half of whom were vaccinated, health officials said.

Of those infected at the shelter in Santa Rosa, 28 were fully vaccinated, Dr. Sundari Mase, Sonoma County's health officer, said Wednesday. Officials were reviewing an additional 26 possible positive cases.
We had a two week break, and we are back to the government routine.
Officials said that fewer than half of the 153 residents had received at least partial vaccination and they do not know whether the outbreak started with a vaccinated or unvaccinated resident.
!!!
Despite that, WHO wants you all to know that the only way out of the variant cycle is to get vaccinated.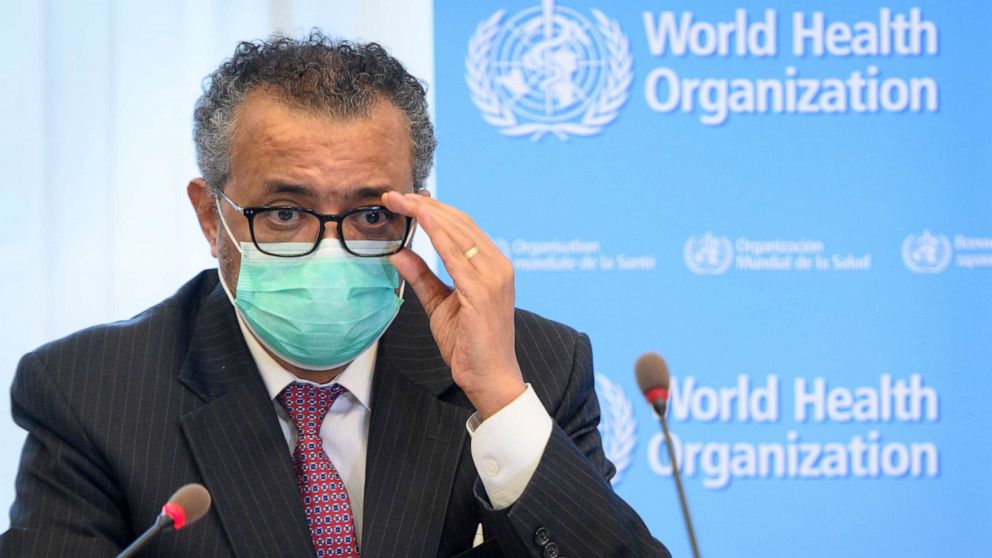 As cases surge worldwide, more variants are likely to emerge.

abcnews.go.com