Discussion Starter
·
#1
·
Poor Craig Richards of NH!
Like all good citizens, he got his first shot, the Moderna covid shot, and he returned in a timely manner to get his second dose. His second dose was a Pfizer. Is that OK? How do you know?
""I looked at him and said, 'You did not just give me the wrong shot.' And he bolted!""
Not to worry, I am sure that the govt vaccine court will help him out if there is a problem.
"Shortly thereafter, the man's supervisor approached Richards to discuss what had happened and to reassure him that, despite the error, all would be well. "
Where is the science in that statement?
"While not recommended, authorities say receiving one dose of each COVID-19 vaccine brand is safe."
Again, where is the science in that statement?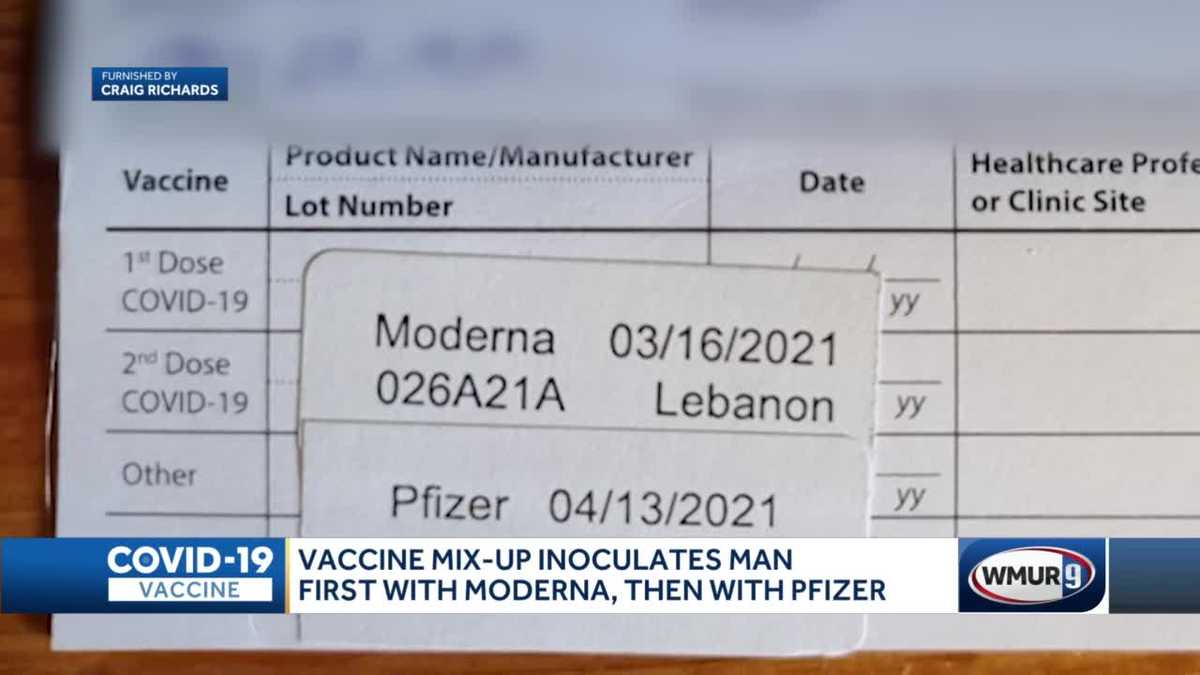 A Lempster man is looking for answers after he was accidentally administered two different brands of COVID-19 vaccines.
www.wmur.com
A mix-up led this man to get mixed doses.
nypost.com