Discussion Starter
·
#1
·
this should be interesting
Dr. Jeff Huebner, a doctor in Madison, Wisconsin, said that Johnson was "promoting dangerous and unfounded claims" about the vaccine that contradict medical research and analysis.
horrors!
The Republican senator, who has been a vocal critic of vaccine mandates and has previously advocated for alternative and unproven drug treatments to COVID-19, faced immediate backlash from critics who feel the event will be a platform for spreading misinformation about the safety of vaccines.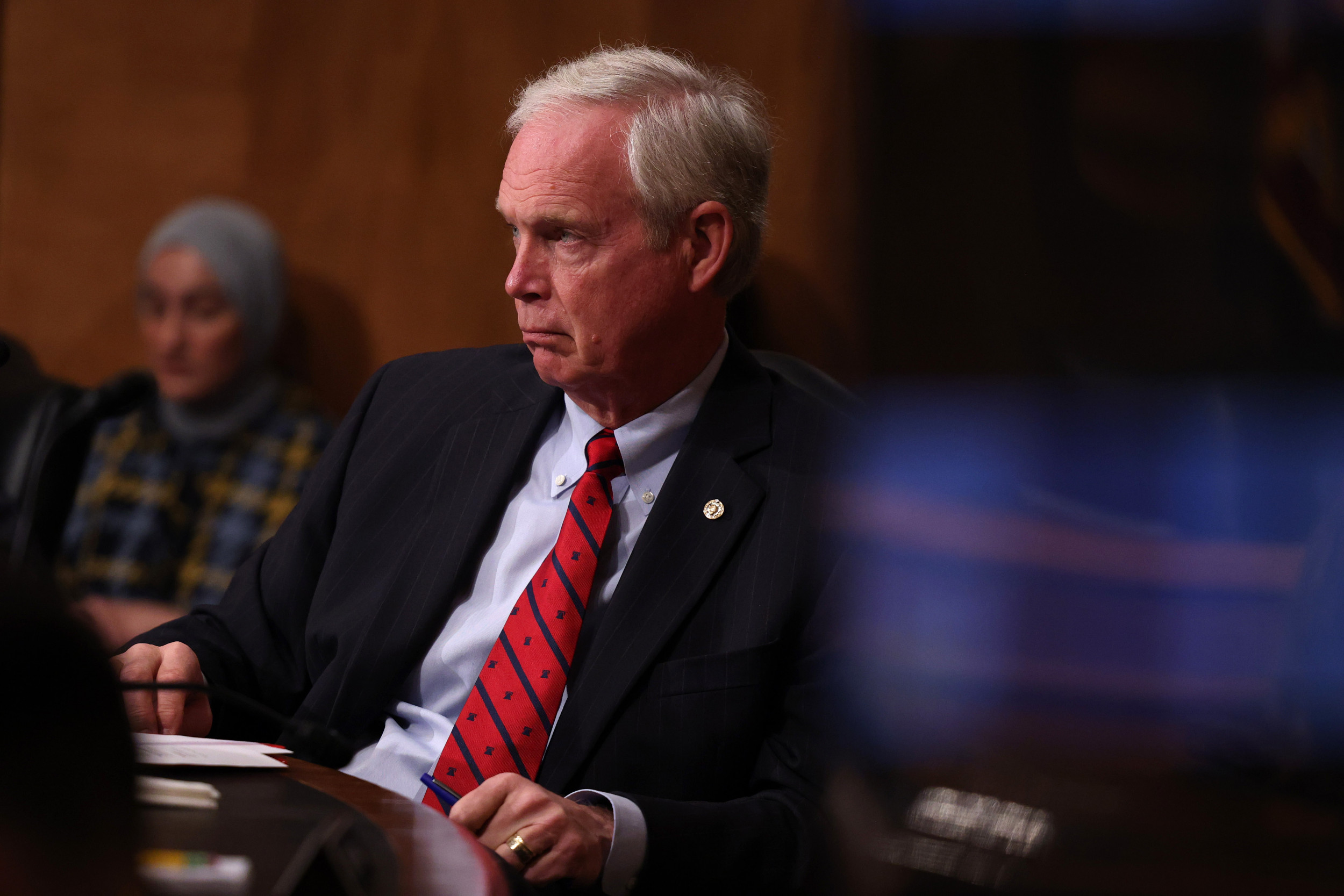 The lawmaker from Wisconsin said he plans to give a platform to six people on Monday who claim to have had negative health reactions after receiving the coronavirus jab.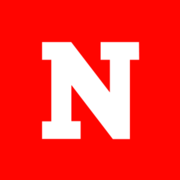 www.newsweek.com
How scientifically proven is the new fangled mRNA vaccine?