- I really hate to be right about these things. Adults are next in the vaccine war.
Congress has already

introduced

13 new vaccine-related bills in 2021, of which 11 were sponsored by democrats. They've even introduced a new "maternal vaccinations act," and want to roll out a campaign to push expanding HPV vaccinations. Under the guise of "protecting seniors," they want to further inform seniors to get the dozen immunizations they recommend for adult populations. While pushing them on seniors, they were certain to include an "Act" to be sure all of the children have access to vaccines as well. There is one bill that includes providing information on the benefits and potential side effects for each immunization, to nursing facility operators, which could be beneficial. One bill that could be very important is the 'vaccine injury compensation modernization act,' but we have no way of knowing, as they have neglected to publish the text or summary on it as of yet, despite being introduced over 3 weeks ago.
Medicare has a good way of tracking seniors, I am sure.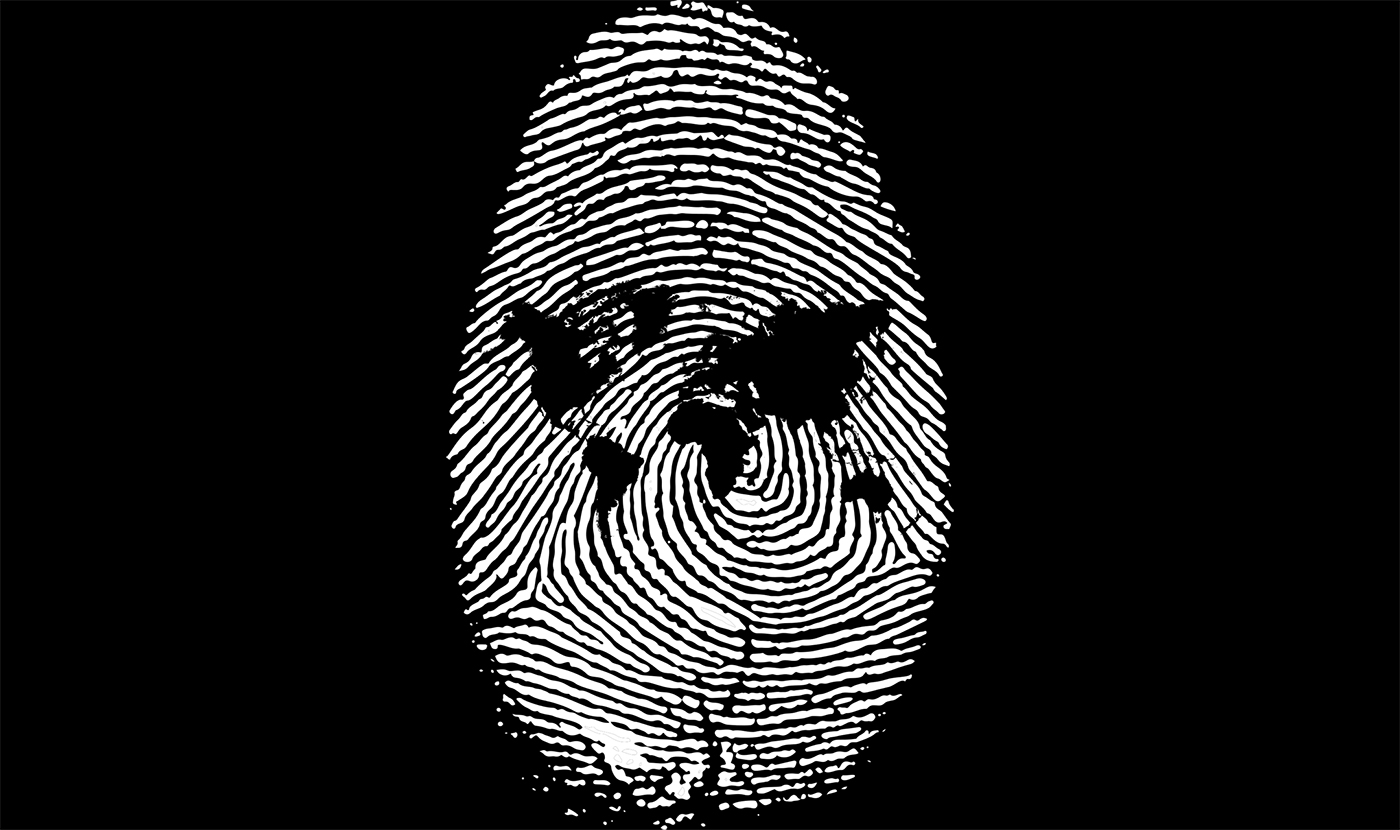 Roadmap to Vaccine ID Passport bans and legislation. Part 1 of a series that will break down players, where digital identity is headed & more!

www.coreysdigs.com